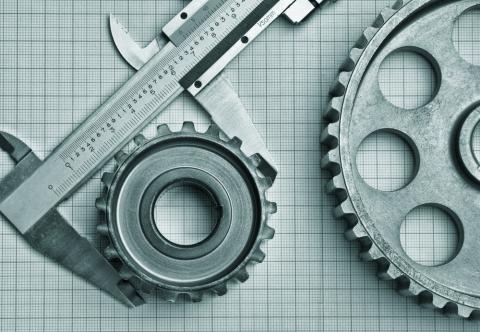 Alphatrad Spain, one of the leading companies in the European translation market, applies two rules in order to offer you a guarantee of quality: specialisation and culture.
Specialisation is the technical translator's best asset
Among the translators in our international network, some professionals have extensive technical and sectoral experience enabling them to master the terminology in question. In addition, they all work in their mother tongue and are most often based in the country where the target language is spoken. Thus, they have a thorough knowledge of the country's particular standards and local culture, and are able to translate your text into current and up-to-date language.
CAT (Computer-Aided Translation) software
For all large, repetitive files and updates of notices and other documents, we work with TRADOS software. In this way, we reduce the cost of the service and are able to guarantee the consistency of regularly used terms and expressions.
Our areas of specialisation:
Agricultural engineering
Chemical industry
Computer science (IT industry)
Consumer electronics industry
Energy industry
Engineering area
Environment
Industrial production
Machine tools
Material safety data sheets (MSDS)
Measurement and control technology
Packaging technology
Paper industry
Patents
Precision engineering
Refrigeration
Renewable energies industry
Shipbuilding
Steel industry
Textile industry
Vehicles / automotive industry
and many more ...
This type of translation requires a high degree of rigour and precision, as well as a perfect command of the terminology specific to the sector. Experts in their field, our translators are able to deliver translations that will enable you to address a foreign market, through the translation of your communication media, catalogues, technical manuals, websites, etc. In this way, you will be able to share your texts with an international audience, in complete confidence, with the guarantee of having faithful, accurate translations, in accordance with the specificities of the target language and culture.
To judge the quality of our work, contact our professionals by email, where you can request, a free, no obligation quotation.
You'll be surprised at the speed and professionalism of our service!
Our agencies for technical translations in Spain:
Euskadi: Bilbao, San Sebastián, Vitoria
Navarra: Pamplona