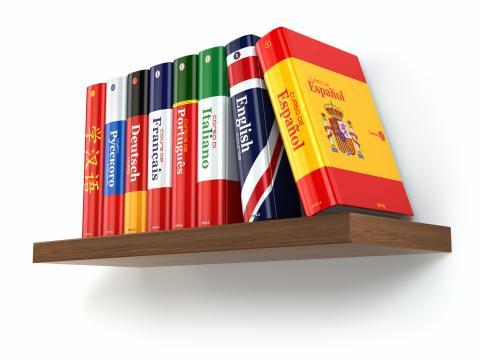 Understanding the impact of a good translation
Translation is about establishing a bridge between a source language and a target language. The goal is to erase all the marks of the translation, so that readers have the impression that they are reading the text in their native language.
The qualities of a professional translator
Beyond having a simple linguistic adaptation ability, the translator must necessarily possess very specific knowledge of both languages, and also master the subtleties of the source language, in order to be able to reconstruct them in the target language. The translator must also have a thorough knowledge of the technical and cultural context of the translation.
These qualities are indispensable and guarantee an accurate, fluid, and faithful translation of the original. For this reason, all Alphatrad Spain translators translate into their native language, and most of them are based in the country where the target language is practiced, allowing them to produce a precise, up-to-date translation. 
Translation Services for 100+ Languages
Arabic
Chinese
Danish
Dutch
English
French
German
Italian
Japanese
Polish
Portuguese
Russian
Spanish
Swedish
and many more ...