We offer:
Translations
Linguistic Services
If you need an English to Spanish translation, French, Portuguese, Italian, German, Chinese, Russian, Polish, Dutch, Japanese or any other language, Alphatrad Spain offers it's proven high quality linguistic and interpreting services in over 100 languages and dialects. 
To receive your quote within a few hours, please fill out the form below.
Our quotes are free of charge and demonstrate the quality and flexibility of our service.
Customer service
E-mail: canarias@alphatrad.com
Telephone: 901 264 200
Hours: Monday to Friday from 9:00 am to 6:30 pm
Opening hours for reception in the office
Monday to Friday: By APPOINTMENT ONLY
Calle Aguere, 9, Oficina 1
E-38005 Santa Cruz de Tenerife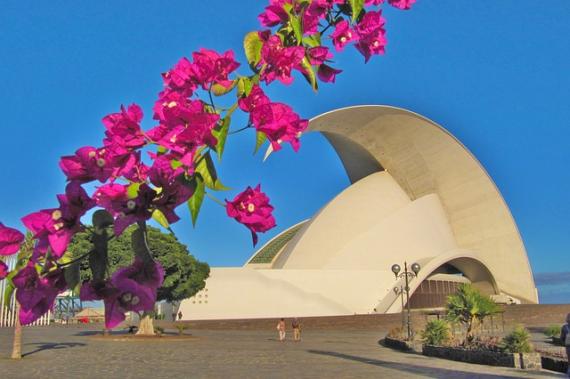 About Santa Cruz de Tenerife
Santa Cruz de Tenerife is the capital of the Autonomous Community of The Canaries and it is in the province of the same name on the island of Tenerife, the most populated island in Spain.

It is a service-driven city with an important presence of SMEs, though it also has chemical industries, including the oldest oil refinery in Spain, in operation since 1930.